It's simple to disable message previews on iOS 5.  With iOS 5, Apple moved notification handling to a centralized place within the Settings app.  Therefore, to start, we open Settings.app, and tap on "Notifications":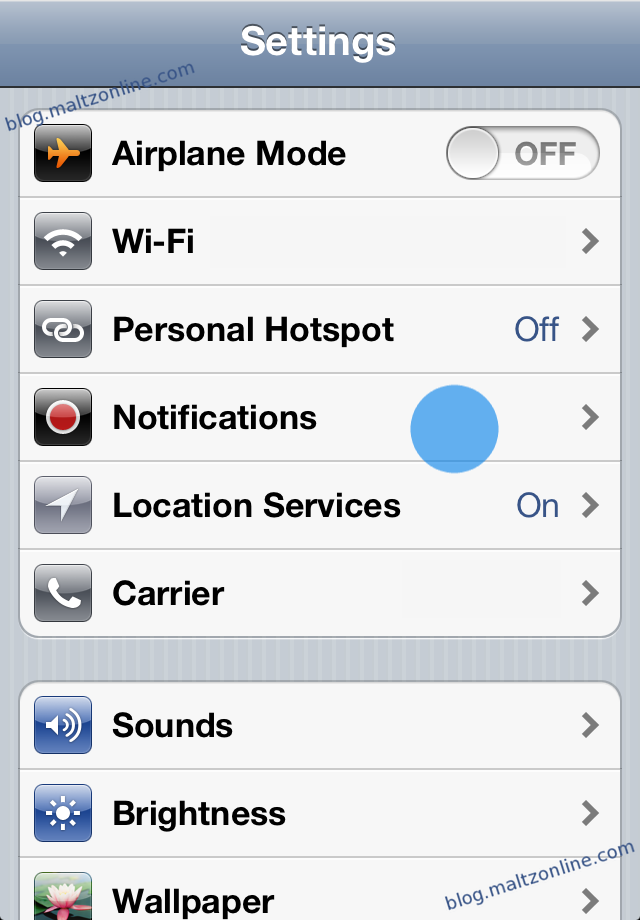 Next, select "Messages"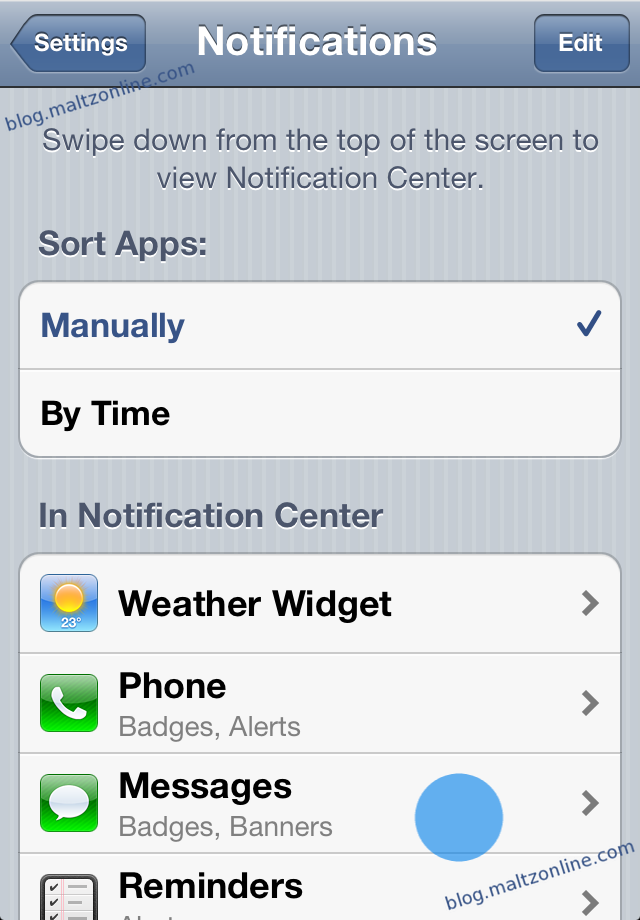 Then, scroll down a bit, and tap the "ON" switch next to "Show Preview", so that when you are done it reads "OFF"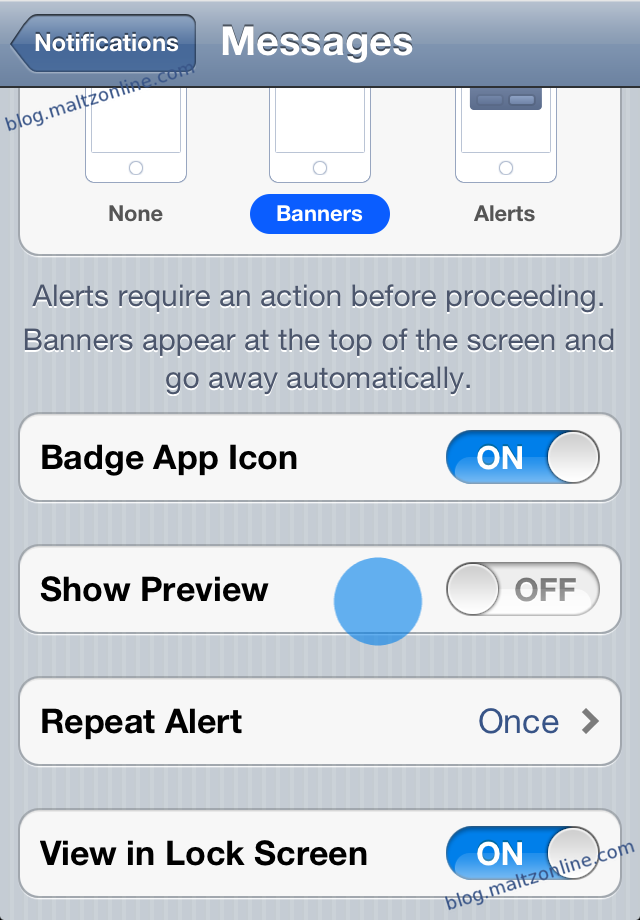 Now, when you get a text message, it will appear on your Home Screen without a preview of the message, as in the following image: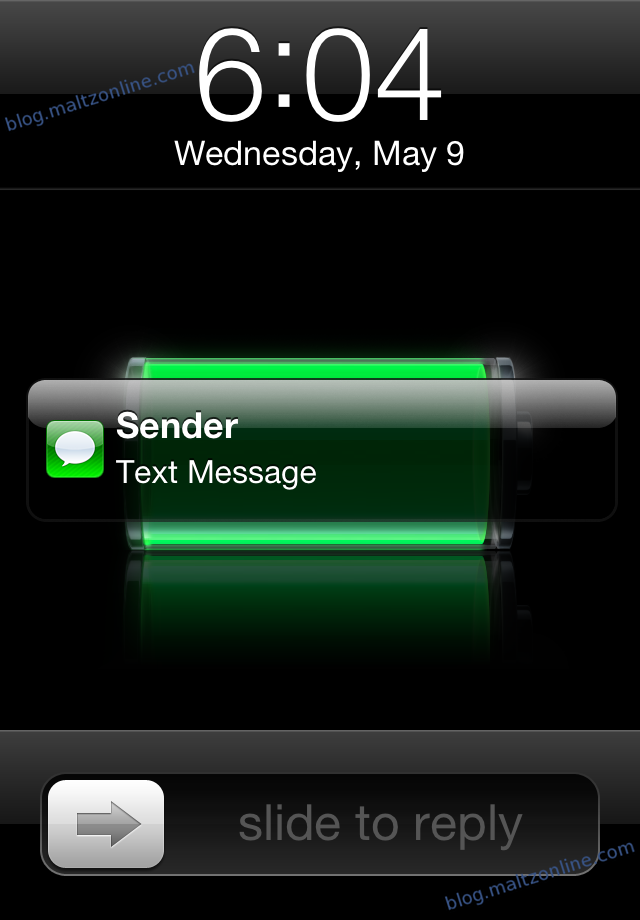 And that's all there is to disabling message previews on iOS 5!